Learn BRIDGE professional way
Connect people all around the world in a friendly and supportive community
Teach people to think logically and strategically and allow them to understand WHY
Improve the game and make it accessible to everyone
Offer a unified approach so players can understand each other instantly
Involve the young generation and give them a chance to meet and have fun
Learn the basic rules of bridge
What is the game about
How is it played
How is it scored
Interesting facts
Bridge logic in detail
Basic hand evaluation
Natural bidding system
Basic card play techniques
Essential defensive agreements
Expert hand evaluation
Complete bidding system
Various conventions in detail
Advanced card play techniques
Advanced defensive methods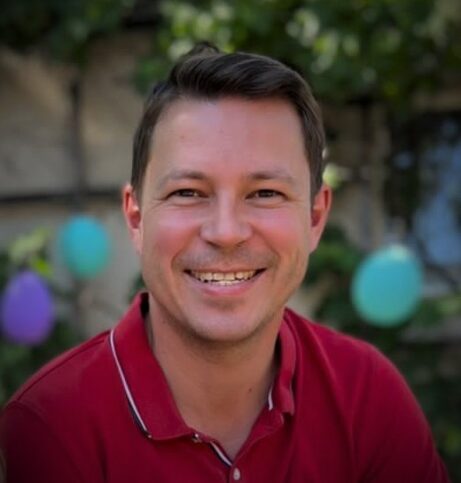 Professional bridge coach and player
Bridge is my passion and I am fully devoted to the game and to the people who want to learn it.
I am a full time bridge professional. My main activities are online – streaming and teaching, but I am offering my services to people who are interested to play at tournaments/festivals with a professional partner. I can also organize lessons in your bridge club or a private lessons.
I am also involved within the Czech Bridge Federation, at this moment as a Chief Youth Coach, but I have been the president of the federation between 2012 and 2020.
I am organizing youth programs in schools and I am teaching bridge also at Czech Technical University.
Full devotion
My life is bridge and I am completely devoted to improveing the game and the players.
Modern approach
I have studied the game closely and I am able to provide information and methods which you cannot find anywhere else
Continuity
Learn the basics and build on them throughout your bridge career. Don't waste time by learning things you will not need in the future.
20 years of experience
I am playing for more than 20 years on the international level.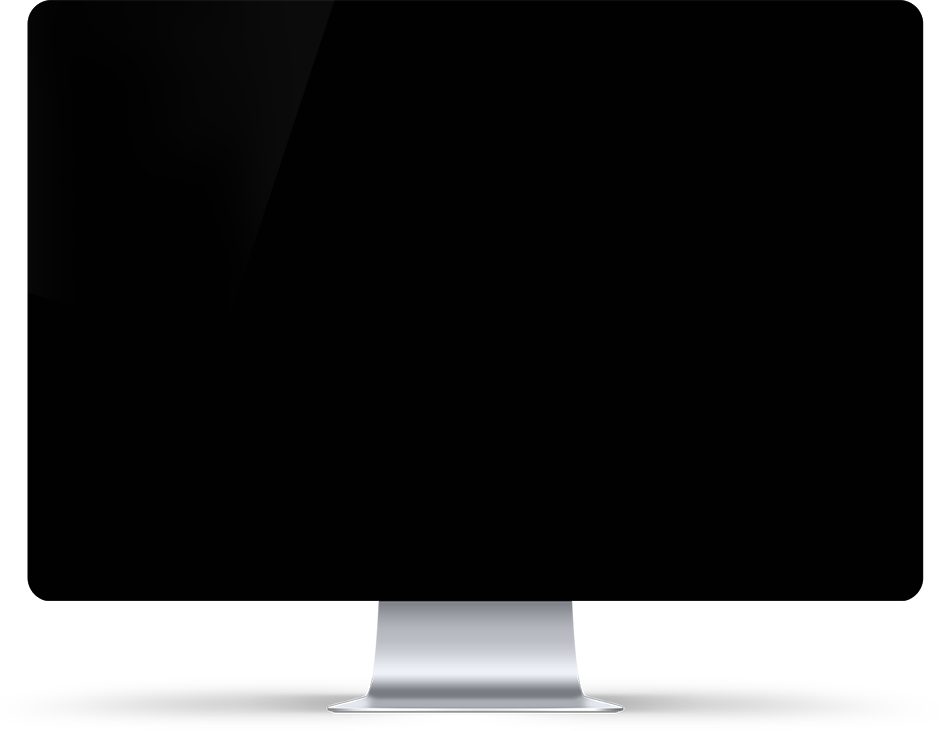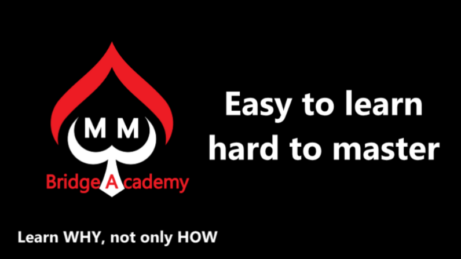 100% guarantee
If you are not happy with your teaching plan, let us know and we will offer more suitable plan for you or return your investment.
Budget friendly
Start learning for free and become an expert with the lowest investment. Stop paying for expensive courses.
Visually appealing
There are plenty of bridge books, but not many help you with visual aids. Allow your eyes to remember most of the content.
Comfortable
Learn bridge from home. Save time and costs and use it to play more or be with your family and friends.